---
---
Our modern society is more technologically-reliant than ever before, and communities are changing to supply the growing demand for engineers. That's why we have dedicated ourselves to expanding the sphere of influence by establishing other FIRST groups within Madera Unified's schools. In doing so, we hope our efforts to expand STEM's impact on our younger students exposes them to a whole new world of opportunities that they previously had little knowledge of.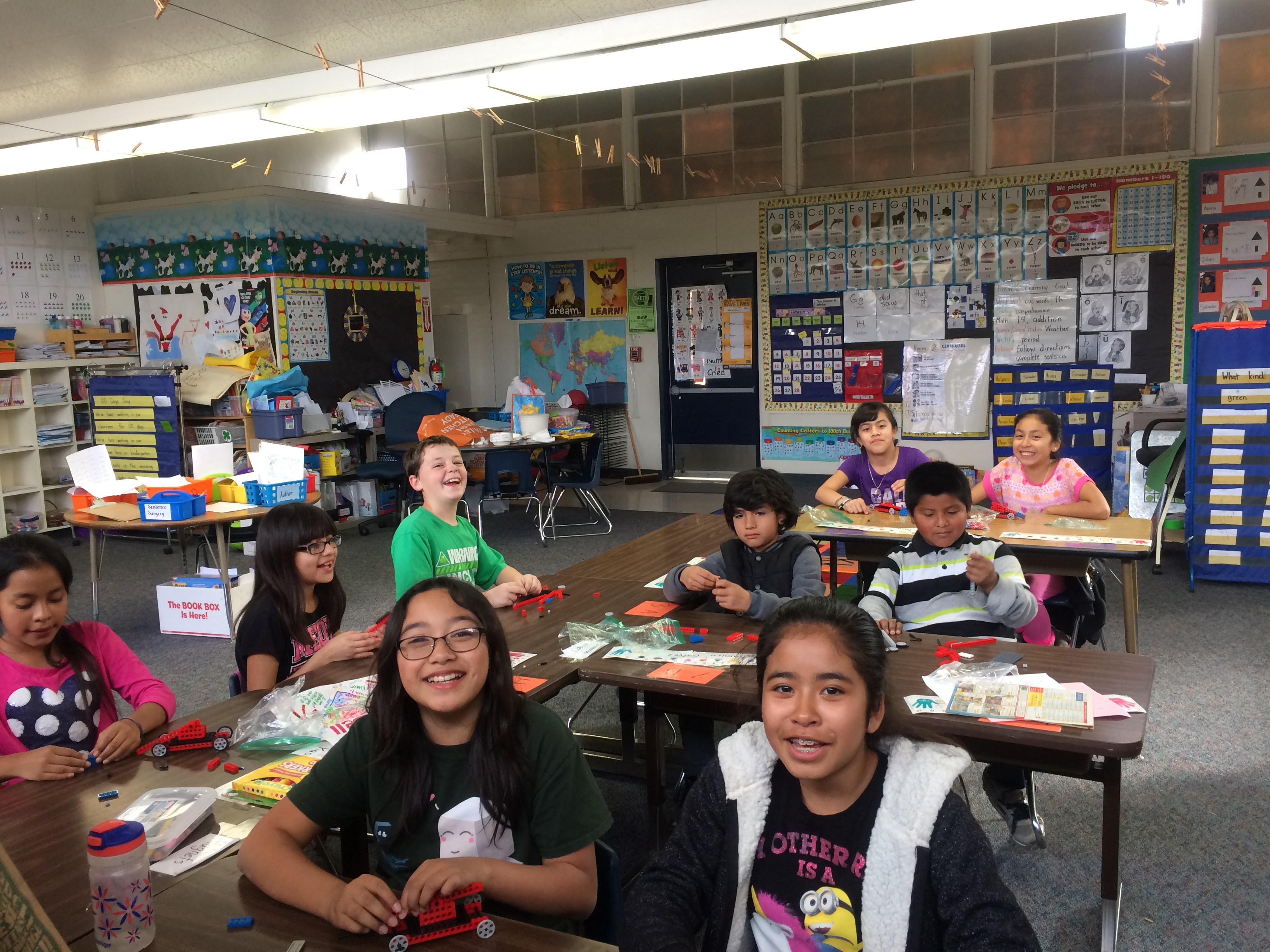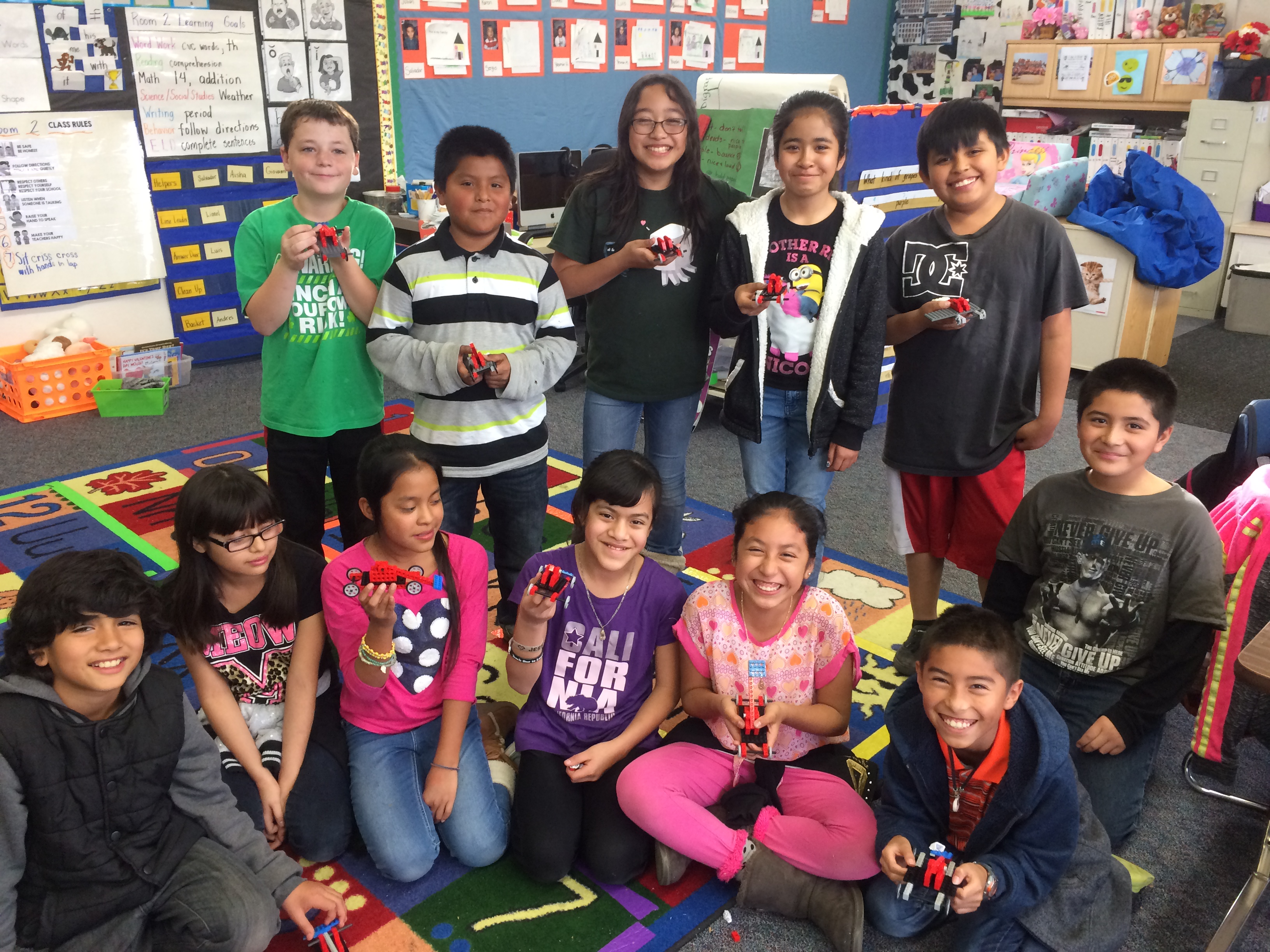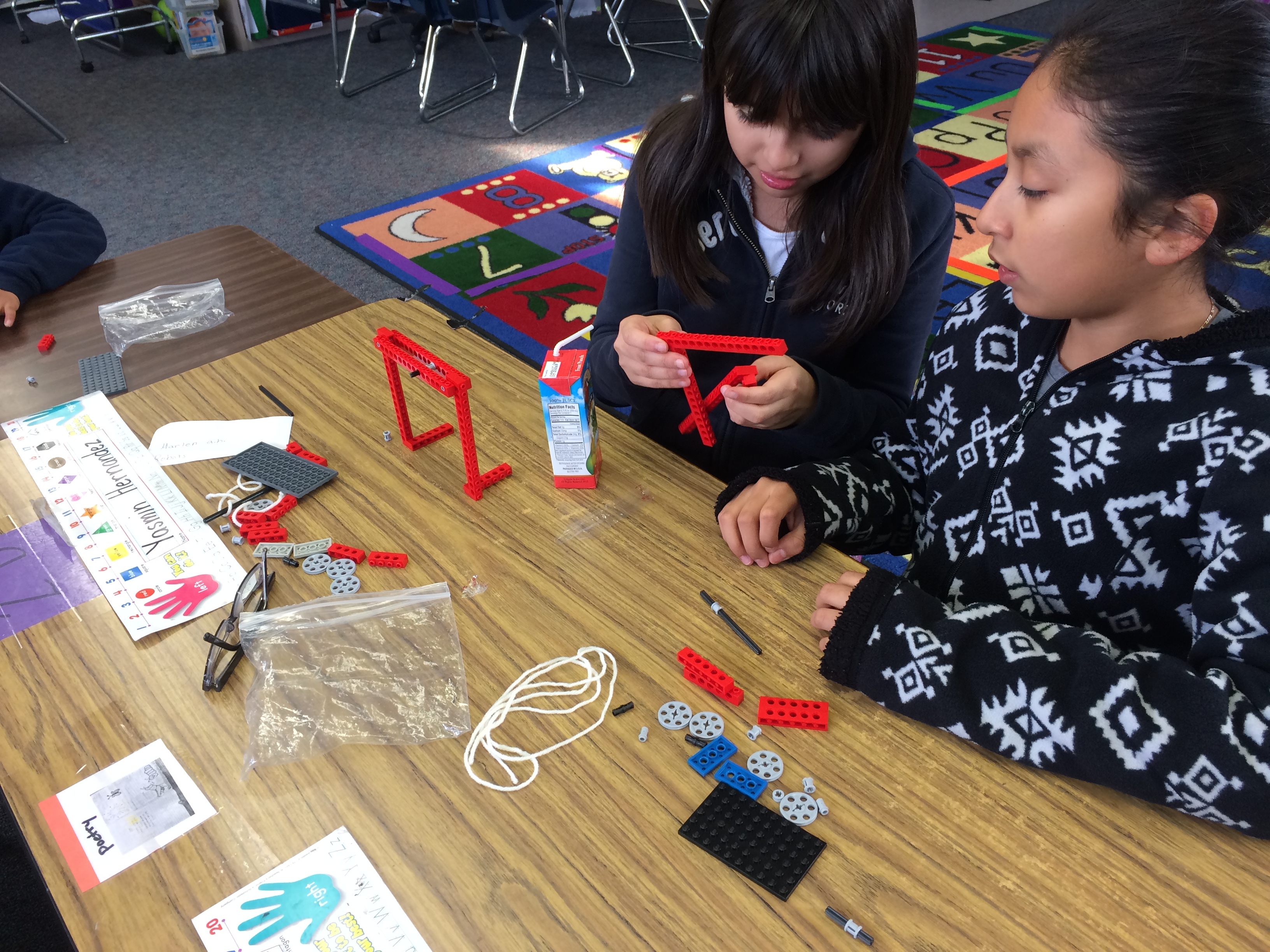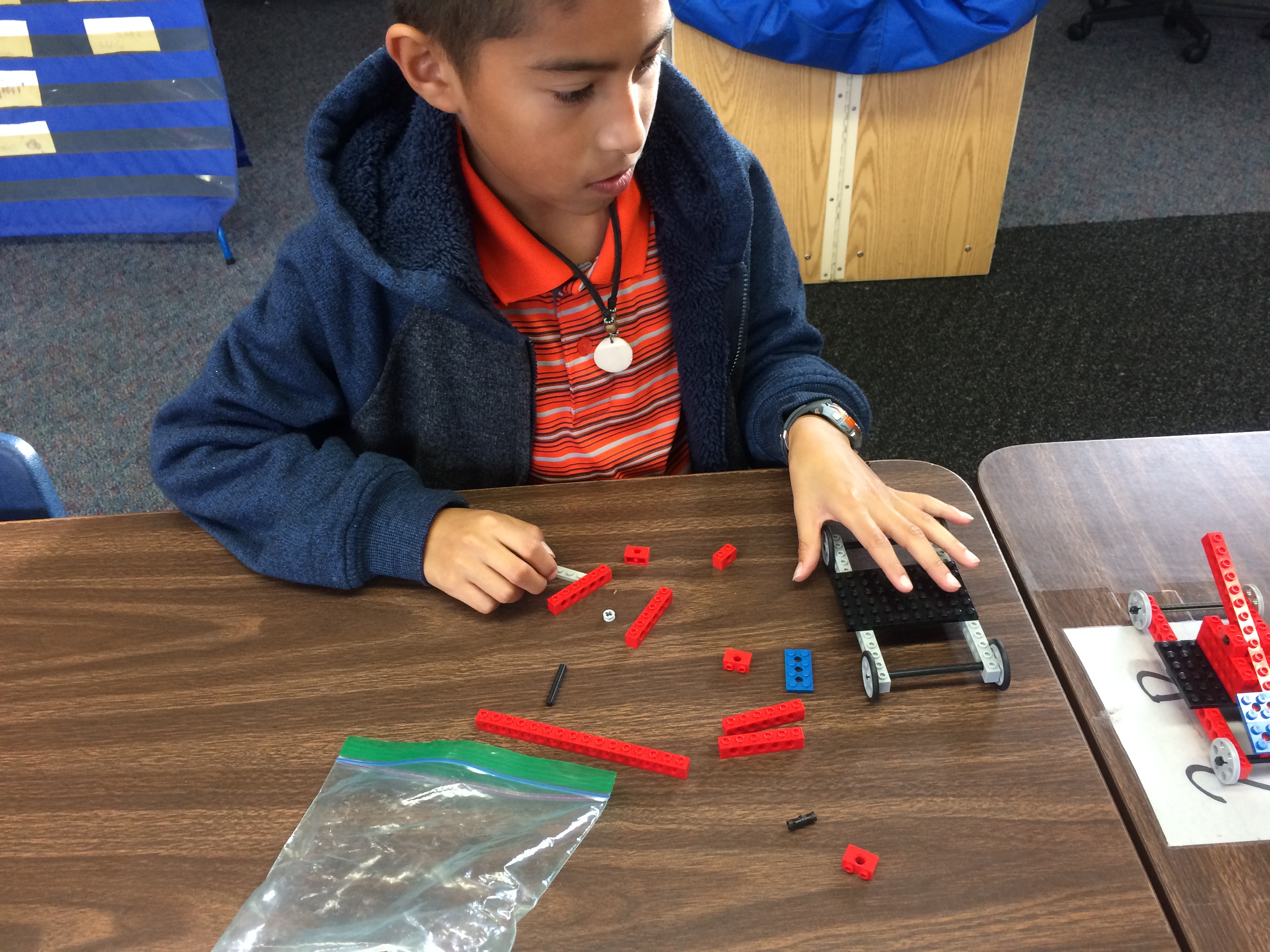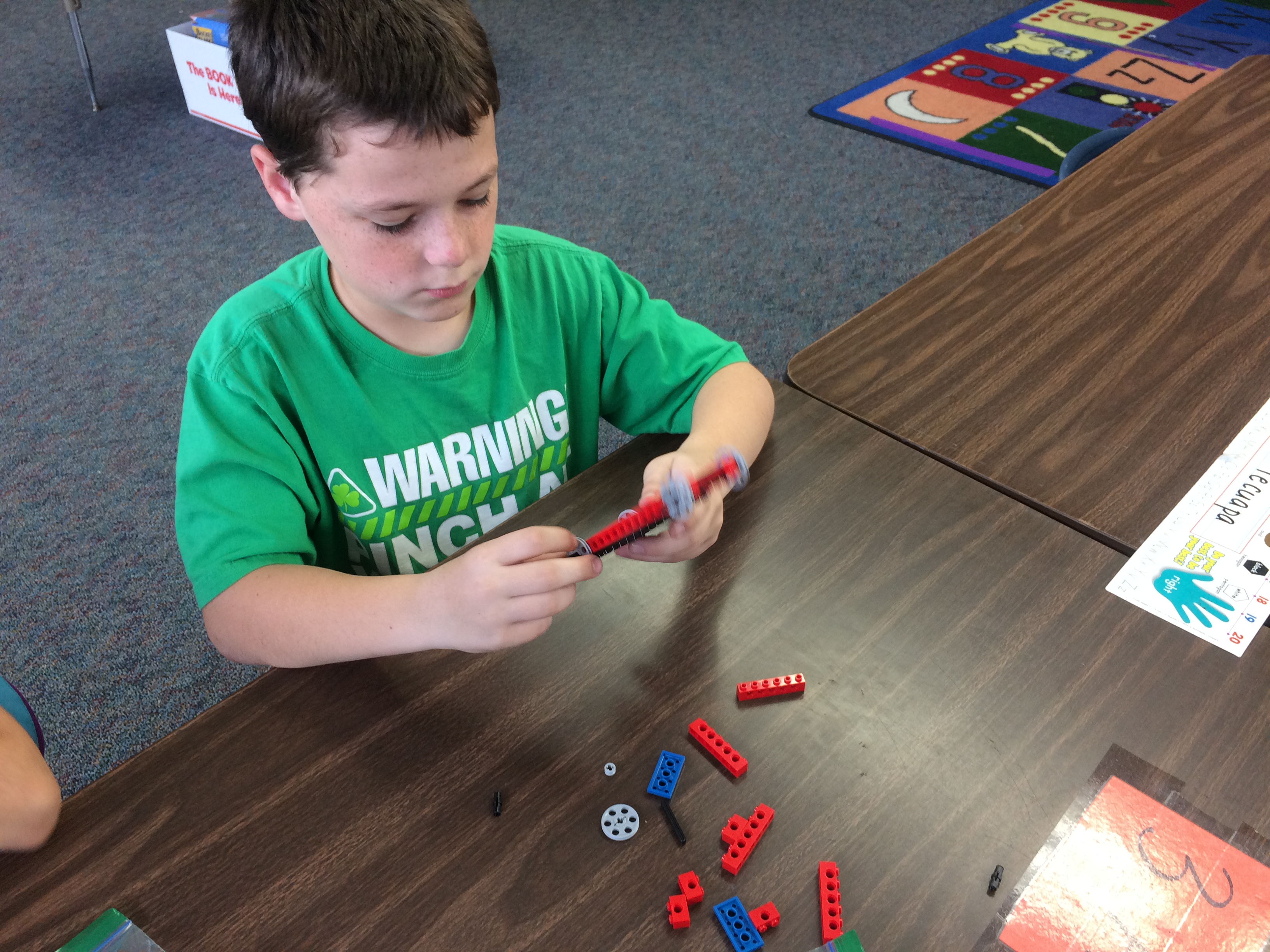 In 2016, Team 1323 began a youth robotics program called the Brick Club at George Washington Elementary School in Madera, CA. It was a successful program which introduced the 20 students to arithmetic and scientific concepts through the usage of Legos.
Creating and implementing these clubs is the first step of the Robotics Advancement Program, or R.A.P. This initiative will spread these Brick Clubs to all MUSD elementary schools, turning them into Vex IQ teams, and creating Vex EDR teams in middle schools.